Calf Grouping Program
Cattle Buyers like to purchase a pot load of similar sized calves (typically 80-100 calves), as this allows them to feed the calves as a group and market them at the same time. Buyer are therefore willing to pay for them.

Most producers in the United States do not have enough calves for a pot-load. Our Grouping Program solves this problem by finding similar calves from nearby producers, create "virtual pot loads" and market them to buyers.

Simply enter the date of birth, hip height and sex of your calves into our free App. We will calculate frame scores and find cattle that are similar, contact the owners and create the "virtual pot loads".

Please contact Matt at matt@livestocklens.com or (816) 217-8900 to get started.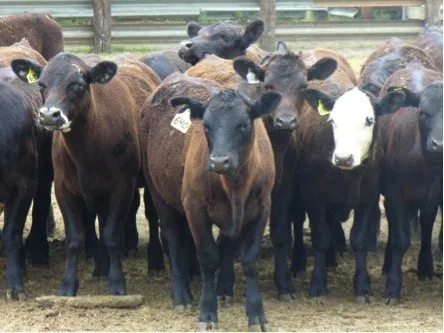 ---