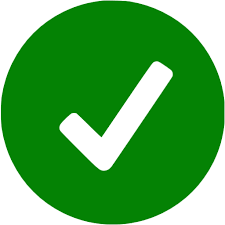 Calf Verification Program
To verify tags please click here.
At Livestock Lens, our key goal is to help you earn more from your cattle. Our verification program proves the worth of your calves to buyers, using the data you enter into our free App. We verify the following information about your calves:
Vaccination and weaning program
Sire breed/genetics and
If your calves are de-horned and castrated
BQA certification
Our verificaition program is approved by USDA.
Verification is easy. To get started, purchase calf tags from us (they are customized and cost just $1.25/tag) and track the data about your calves in our free App. We will also send you email reminders when verification tasks are due (for example, vaccinate you calves) to make it easy to qualify.

If the calves are verified, we will send you our program UHF tags that are just $1.60/tag.
Add Calves When They are Born
Enter ID, date of birth, cattle type, sire and dam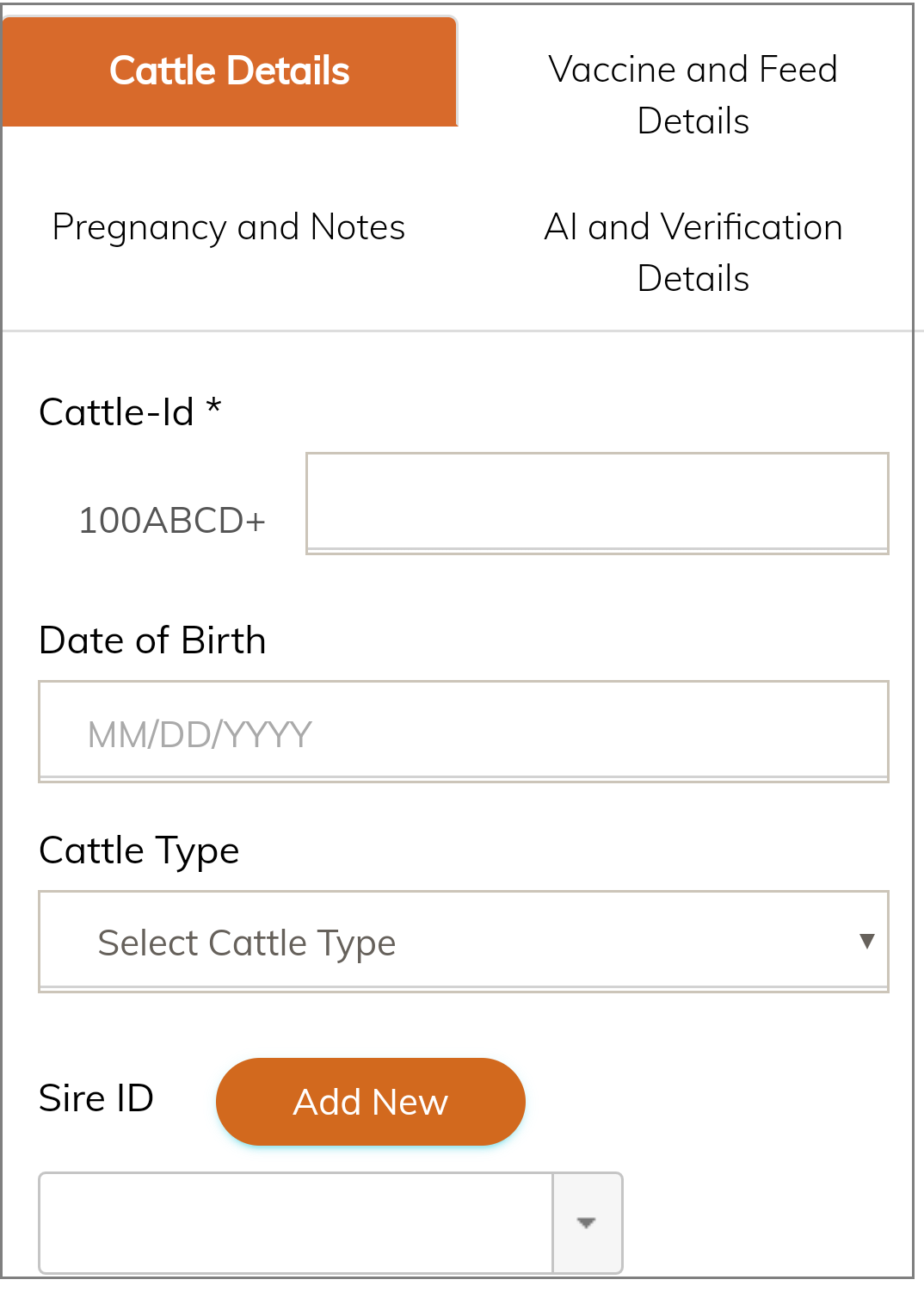 Add Additional Data in Groups
Scan cattle while they are in the chute and enter data once for all cattle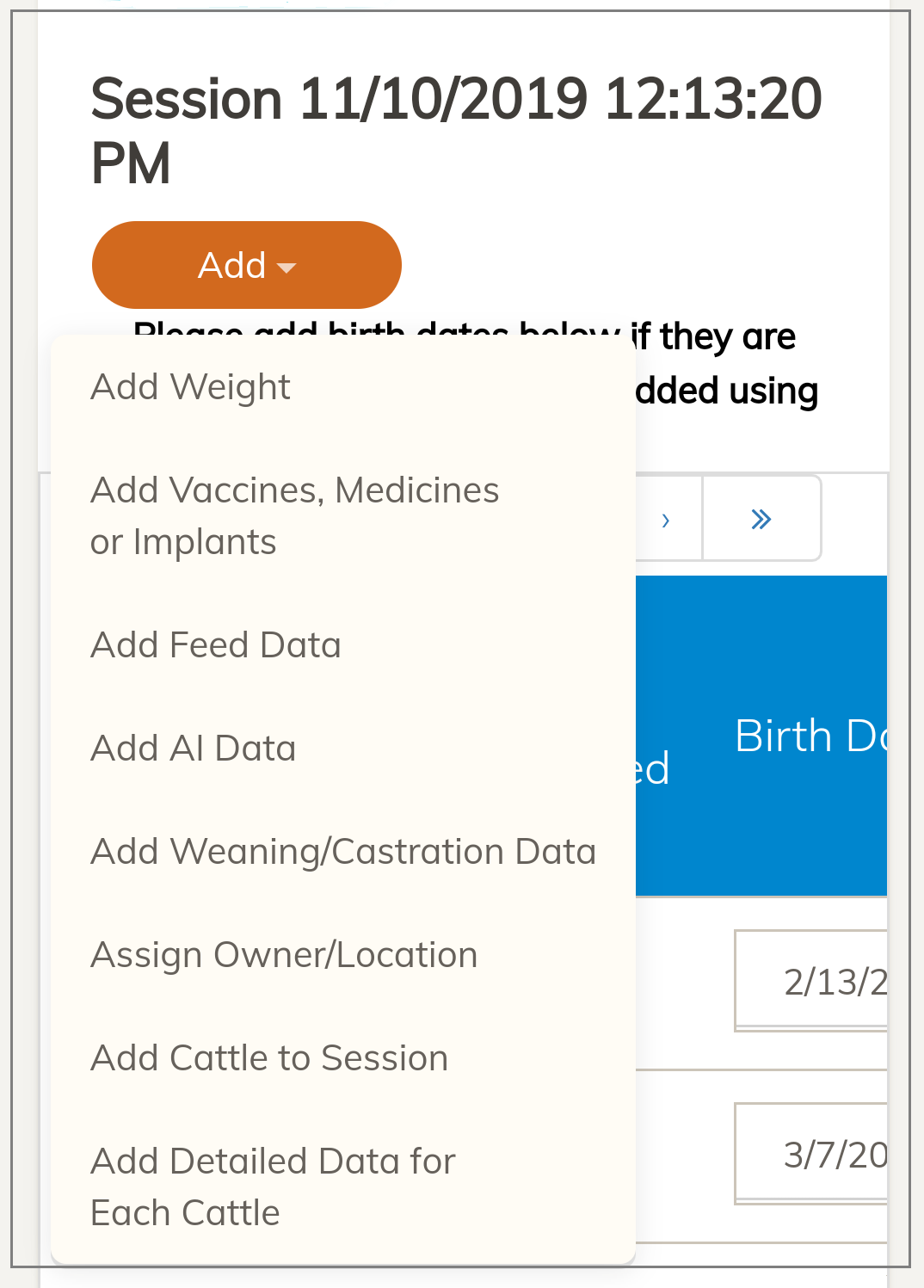 Create Herds
Create herds for sale and view summary data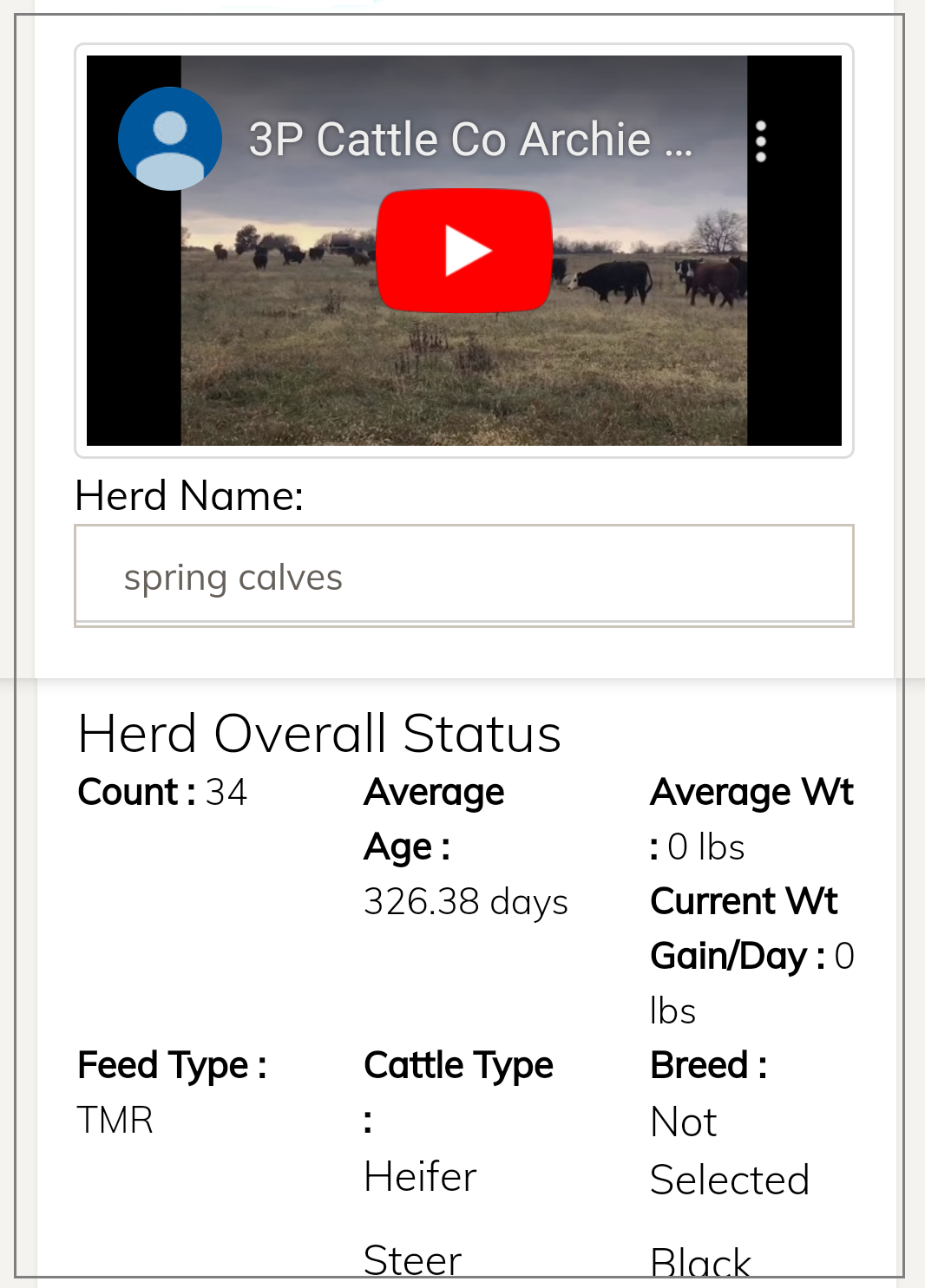 ---