Why Use Our Tags?
Our tags are custom printed with lasers and are guaranteed to NOT fade for 10 years. They cost just $1 and comes in 6 colors- yellow, white, reg, orange, green and blue.
We also print QR codes on our tags to uniquely identify each cattle and makes dat entry into our app fast and easy!
In April 2020 we will also be offering a tamper-proof version of our tags for our USDA verification program.
Our tags looks great on cattle and can be read from up to 50 feet away.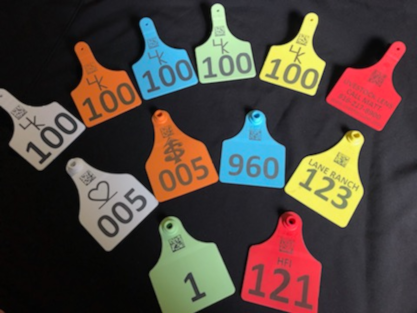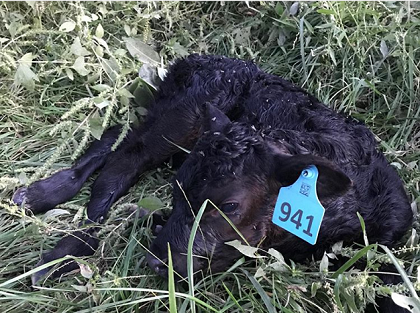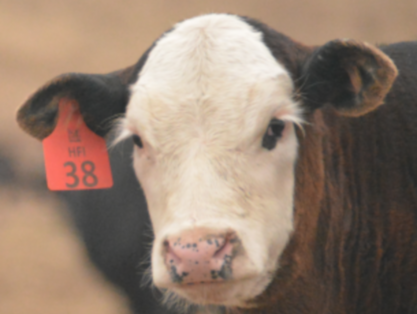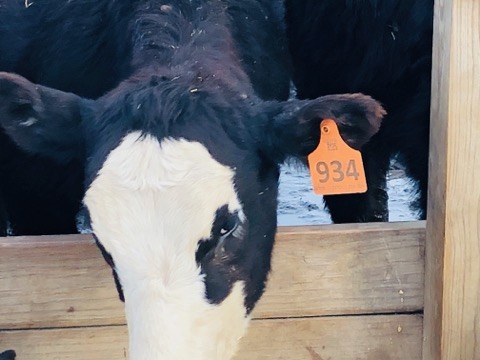 ---